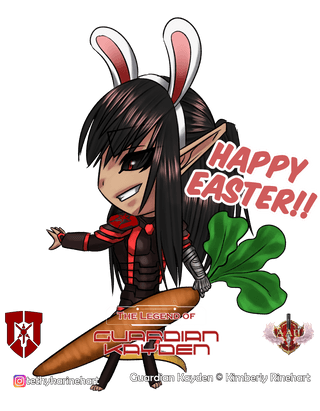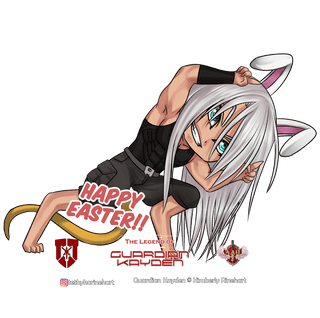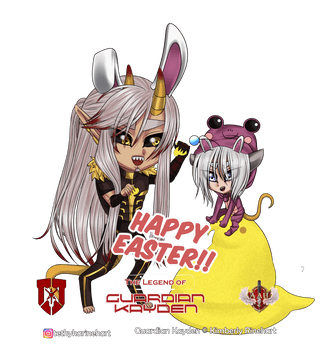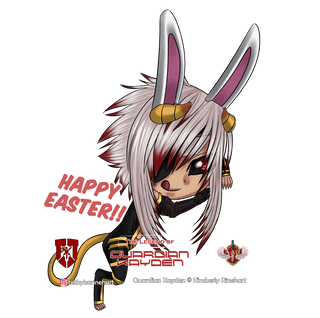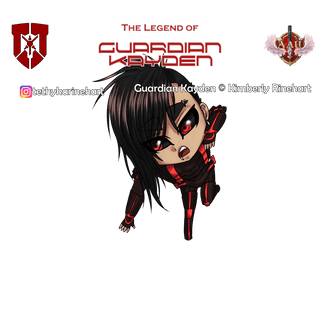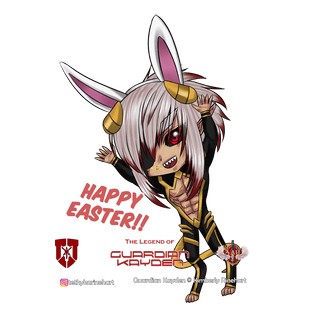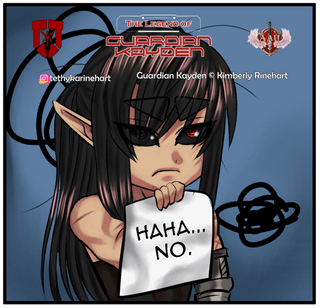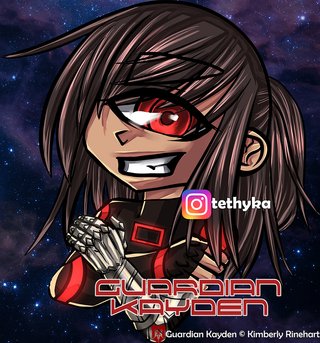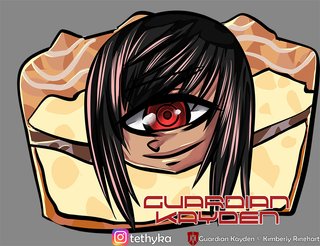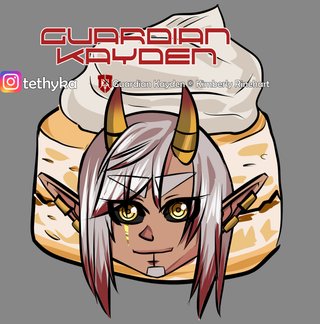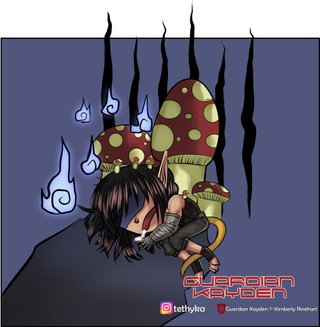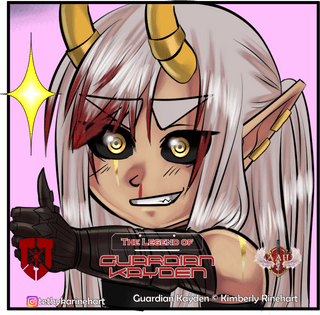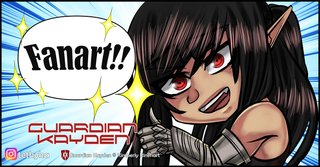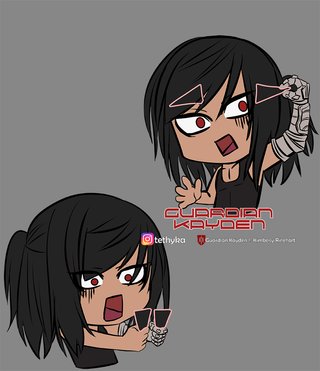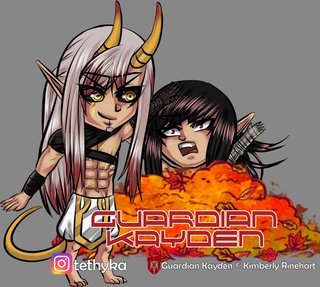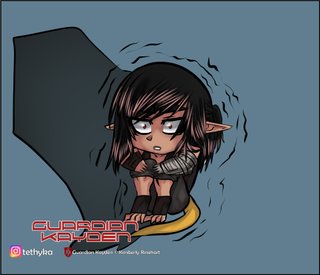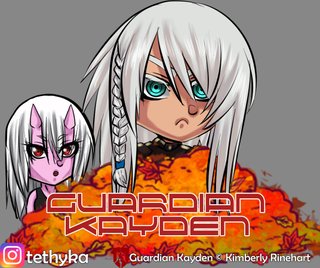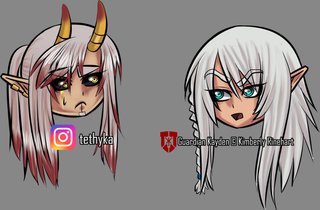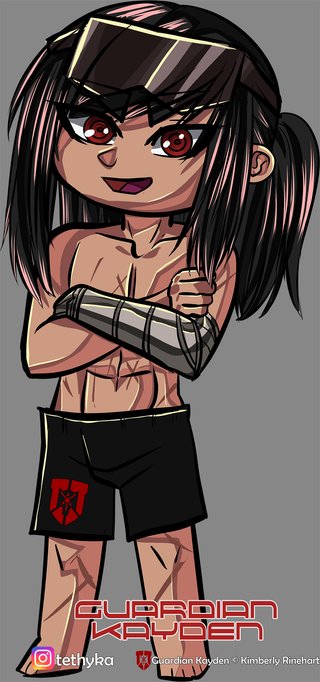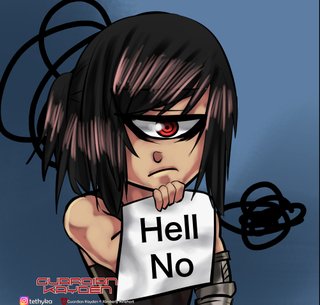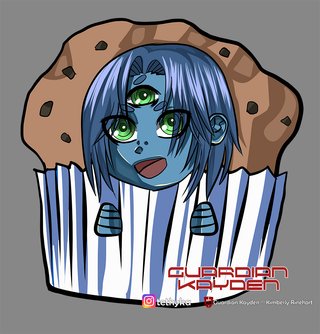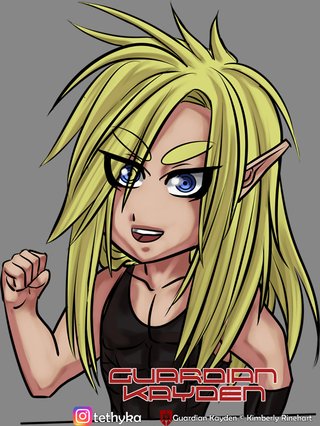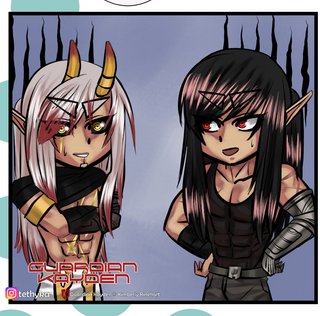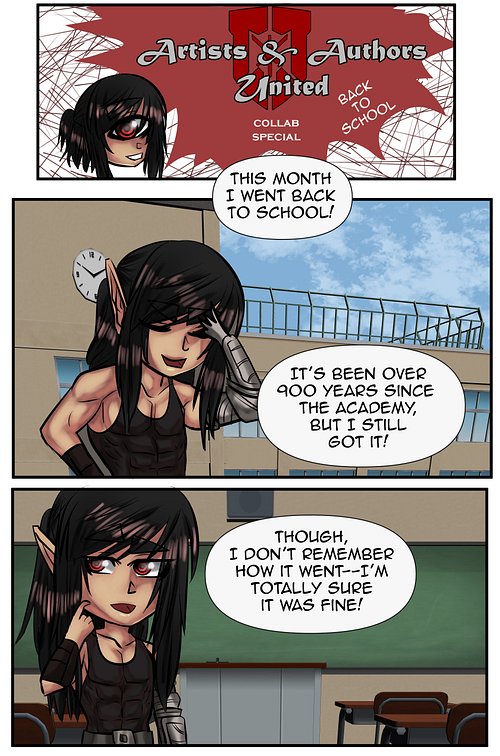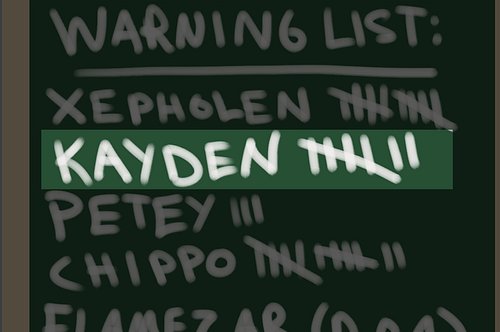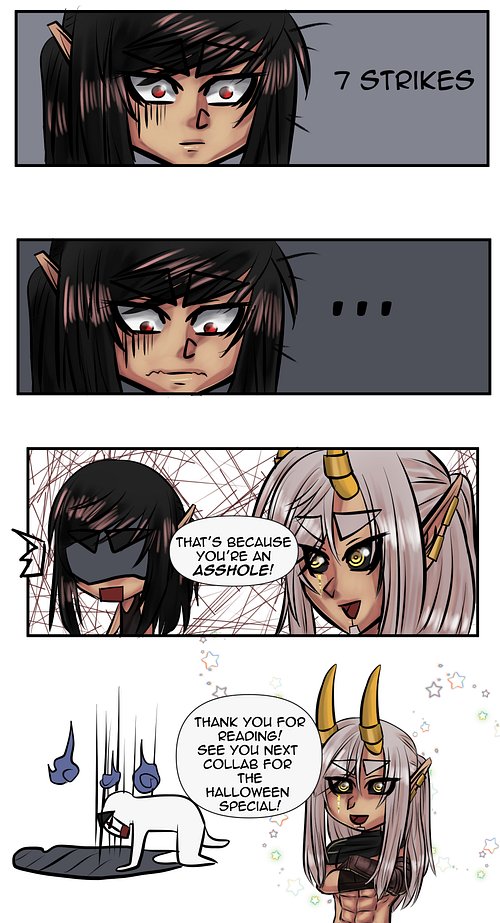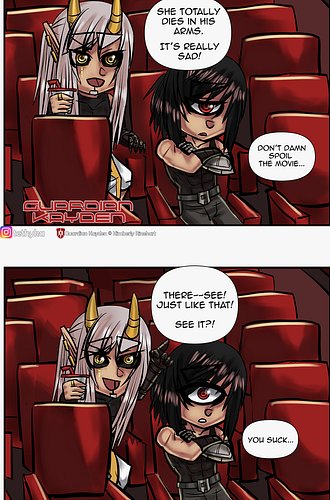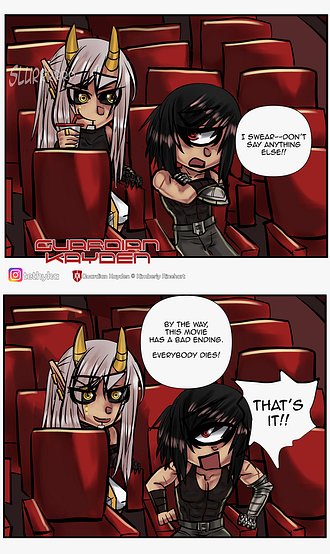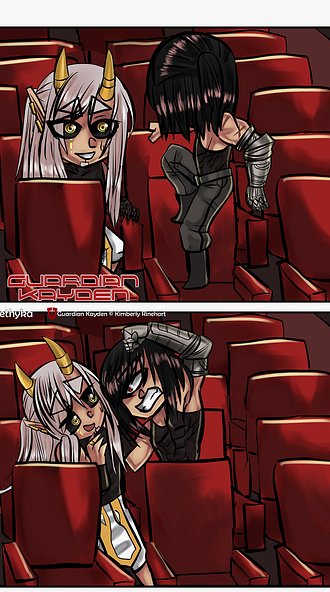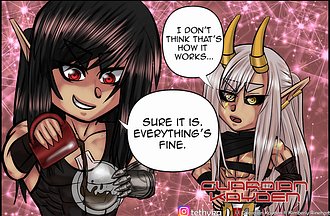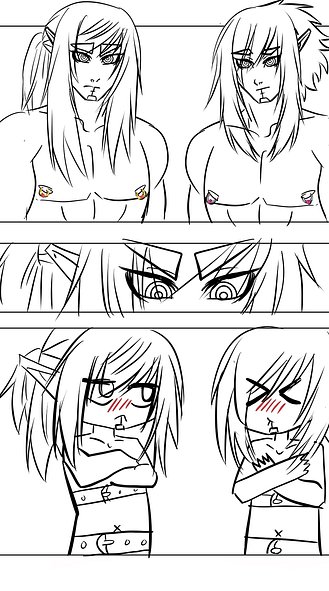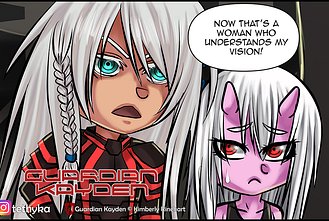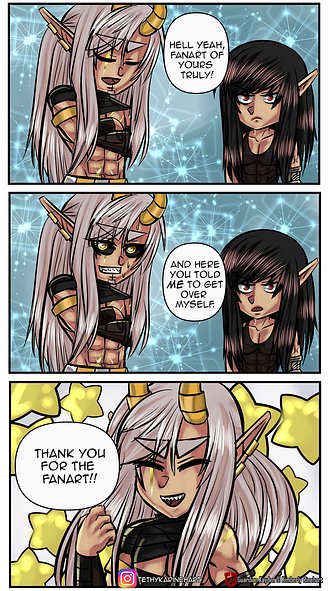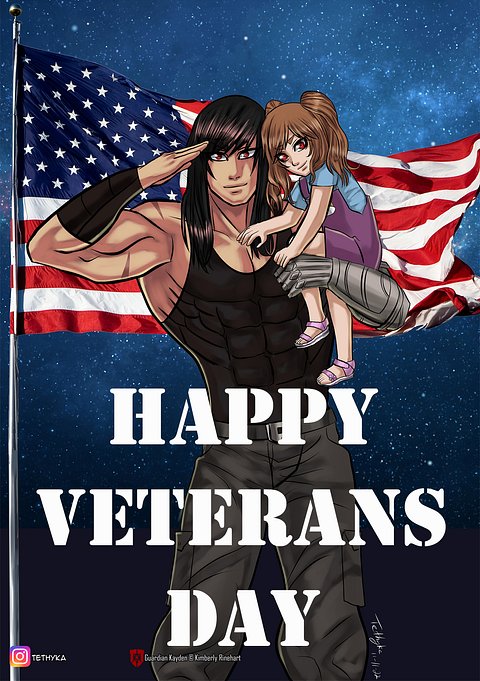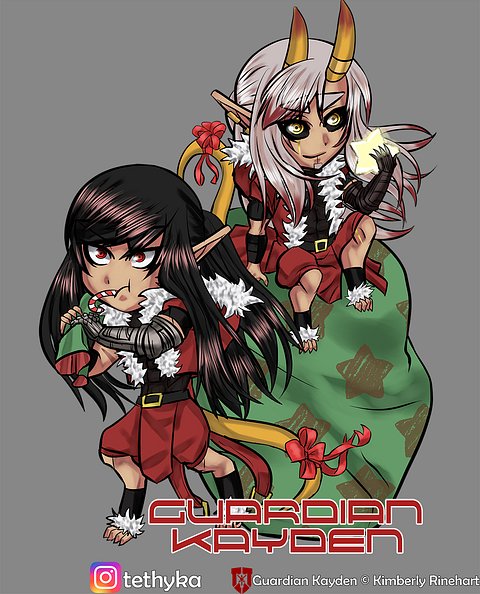 "Back to School" Collab 2022
The Discord group "Artists & Authors United" had several collabs this year. Each major holiday and sea
son had a theme that was so much fun to participate in! Kayden and occasionally Raylen got the chance to participate in these special collaborations...
All of artists who participated in the collabs have websites that have their work, check them out in the links below!
Here are images from different parts of the series--they weren't necessarily scene images but extra images.