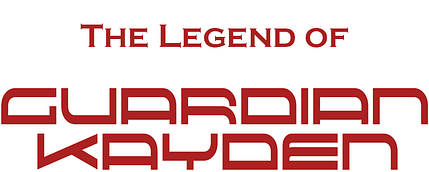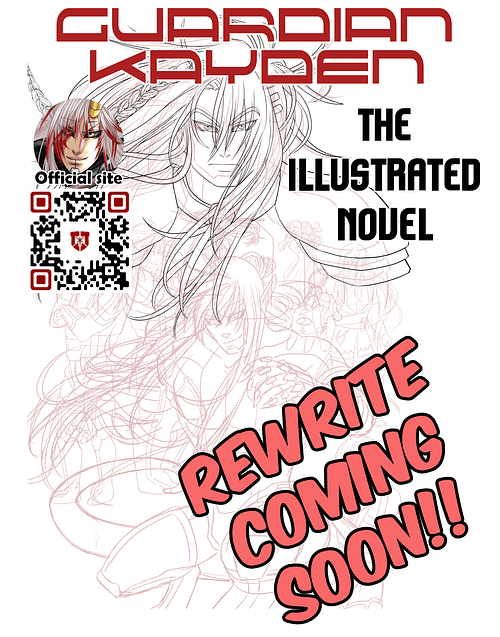 The Scifi / fantasy novel with visuals
WELCOME TO THE OFFICAL HOME OF GUARDIAN KAYDEN!
A giant alien with super powers—Kayden Royal WAS a prestigious Guardian for nearly nine hundred years … until tragedy struck.
Haunted by the past and his fall from fame, he tries to carry on. In a normally mundane life (for a bounty hunter, anyway) things start to get interesting when Kayden finds himself suddenly slipping into a crazed state when his emotions flare. Bizarre visions of strange beings harnessing elemental powers plague his dreams and even his waking moments, leaving him asking more questions than he has answers to.
Who is he and what is his real identity?
There seems to be more to Kayden Royal than even he knows.
The illustrated novel is being COMPLETELY re-written!
As of May 2023 it's halfway through the process. The updated version will be uploaded to Tapas when completed and eventually in print.
Rewrite includes:
-Kayden's appearance updated!
-More main cast, including Lil Manx!
-More scene images!
-New semi-realism art style in ALL images!
-More updates coming soon!!